Today we celebrate Lag B'Omer, the thirty- third day of the Omer, a period of forty- nine days between the second day of Passover and the holiday of Shavuot. It is a joyous holiday that breaks the mourning period of the Omer, a period when a plague afflicted the students of Rabbi Akiva. These students suffered from the plague because they didn't respect each other. The plague ended on Lag B'Omer, and today we celebrate the holiday as a reminder to love and respect our friends, families, co-workers, and other members of our communities.
We also celebrate the memory of Shimon Bar Yochai, a great Kabbalist, Rabbi, and author of the Zohar, who died on Lag B'Omer. Before Rabbi Yochai died, he instructed his disciples to celebrate the day of his passing. Today many go to Mount Meron, where he is buried, to celebrate with music, festive meals, and prayer.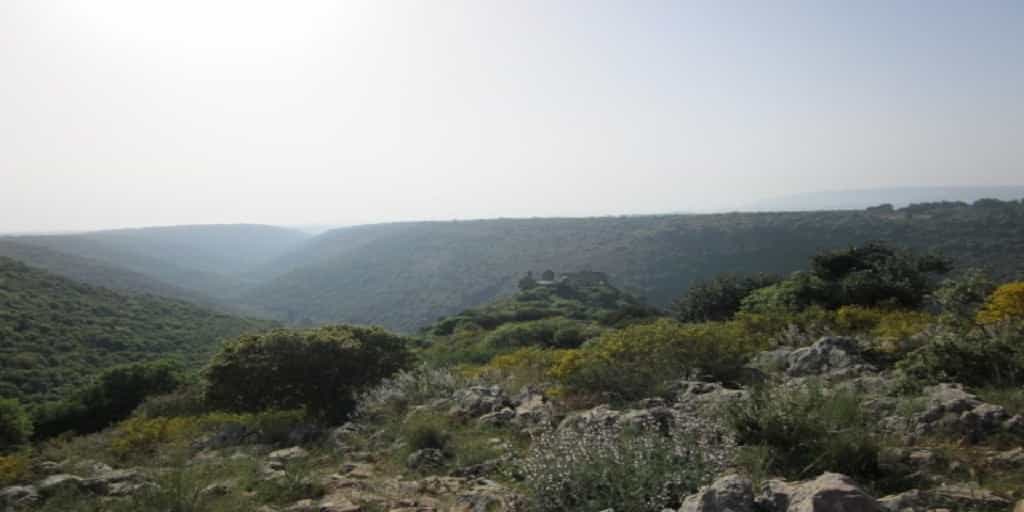 Now many celebrate Lag B'Omer with bonfires in the evening and barbeques during the day. It is a day we celebrate in the outdoors, in nature. With Earth Day not that long ago and the climate in the state that it is in, I would like to propose some activities to celebrate Lag B'Omer that don't include putting smoke into the atmosphere, and littering the ground:
Have a picnic
Go out to eat on the beach, at a park, wherever. But simply make the food at home, so that the smoke of the barbeque doesn't negatively affect the atmosphere. This can even be easier than a barbeque because everyone can bring a dish from home and the food is ready! Just remember to bring a garbage bag, so you're not littering at the end of the day!
Do community service for Mother Earth
Whether it's picking up litter, painting over graffiti on the roads, or organizing food for the needy there are so many Tikun Olam projects that involving the helping the environment! A simple google search will help you find an organization that works with what you are looking for. It's a great way to give back to planet Earth all the human needs she tends to- food, water, profit, industry.
Go hiking
Planet Earth is a beautiful, beautiful place. There are sites in nature that can take your breath away. In Israel, there are plenty, from the Ein Gedi Nature Reserve and Masada in the south to Tel Dan and Banyas in the north. Israel's natural beauty is amazing. Lag B'Omer is a wonderful opportunity to see those sites.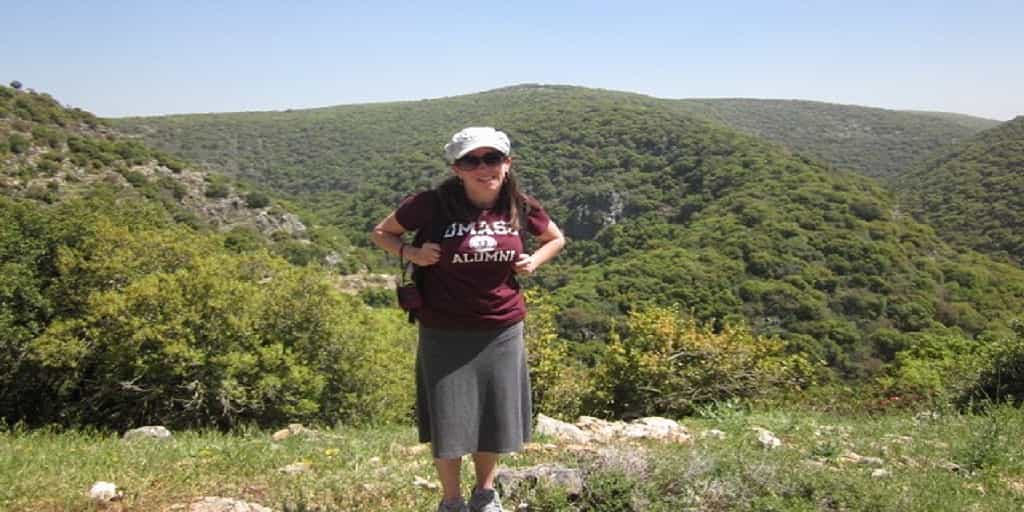 Pick fruit
Find a nice farm with fruit fields and orchards to pick the ripe fruit! What's great about picking fruit is that it is perfect for the whole family, and it creates amazing memories. I still remember going to pick apples in the fall with my family. You come back dirty, tired, and full from all the fruit you snuck with picking, but you come home happy! Spring, and May specifically, is the season for peaches and apricots, so go find some peaches and apricots to pick!
Visit the beach
It gets very warm in Israel very quickly, so you can go to the beach as early as May and celebrate Lag B'Omer. Bring your picnic, a Frisbee, and some speakers for your music. Don't forget your sunscreen, and celebrate the wonderful beaches of the world!!!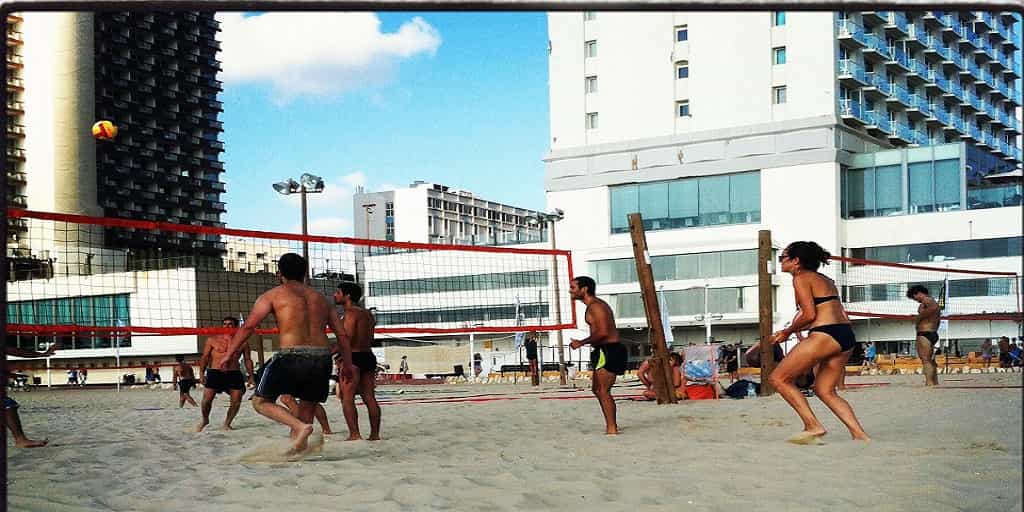 Plant flowers in the garden
If you have a garden at home, spend the day planting and tending to it. Plants are known for helping to reverse the effects of climate change. They 'breathe in' the carbon we breathe out. They also happen to be beautiful and often smell good. In case that doesn't convince you, planting and gardening also provides a time for meditation and reflection. It can provide us with an opportunity to think about the meaning ofLag B'Omer, what it means to love and respect each other, and what we can take from Kaballah and put into our own lives.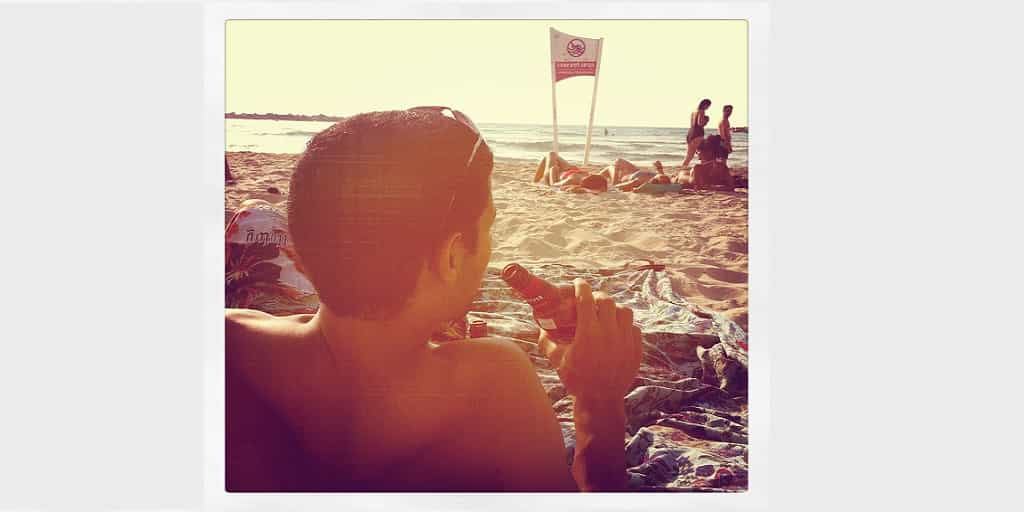 Our planet is in bad shape.
If we don't start making changes now, we run the risk of making irreversible damage. We don't have to give our way of life completely, but why not make the simple changes to our celebrations and practices that help our planet out? We can take the opportunity on Lag B'Omer to celebrate our Mother Earth! Why not find the spirituality in getting our hands dirty with the ground and with improving the environment around us?!
Have a happy Lag B'Omer! Go get dirty!  
Comments
comments