A few weeks ago I ran the Ashdod Night Run. There were two races—one a 2K (1.25 miles), and the second a 5K (3.1 miles) along the shoreline…literally on the wet part of beach. Participants came from Tel Aviv, Be'er Sheva, Holon, and Ashkelon. Schools, the army, and many other groups sent representatives to the races. It was a HUGE event! But how did such a big event happen in a city, where many Israelis had never been? The answer is that running in Israel is very popular. People like running races! Why?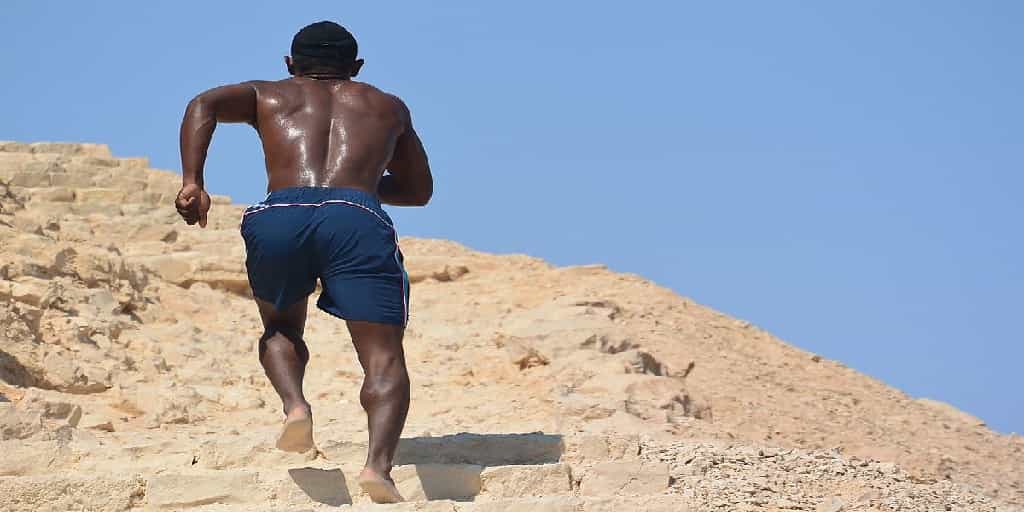 It establishes a fun community feel!
When you sign up for a race in Israel, many times you sign up through a specific organization—school, a community center, work, etc. So when running in Israel you feel like your part of a group before the race begins. And when you show up to the race, you begin talking to the people around you about where to sign in, when you stretch out before the race, and when you cool down after the race. It creates a community organically through the process of running the race. If the race is for a purpose, it makes even more the case.
Today in 2017, that local community feel is hard to find. It seems that everyone is out for themselves. People often find themselves keeping their heads down and their eyes on their own prizes. But slowly more and more people are looking to change that. People want to have a community feel outside of their homes, they want to say hello in the elevator, to feel comfortable knocking on their neighbor's door and asking for a cup of sugar, an egg, etc. When running a race, that community feel begins!
There was a time here in Israel when society was very community based. The format of the Kibbutz played a big role in that. People helped each other out, they actively created a caring and loving community. But beginning in the 1990's, individualism was on the rise, and people began to think about themselves. Today, Israelis are beginning to reverse that. Creating a running community through sponsored races can help with that!
It provides a good reason to exercise!
Signing up for a race is a good motivation to start running even before the race. It provides a specific goal and a specific time table. You want to come prepared and in shape. As time gets closer to the event, you get more motivated to perform well. In addition, if you're running for a cause, it always adds an extra good reason and motivation to hit the streets.
Running for a cure for cancer or AIDS? Go for it!
Running to fight hunger? Get going!
Running to raise awareness about a genocide? Why are you still reading this?!
Those motivational goals often get Israelis running, so let them get motivate you!
Sometimes the races in Israel are for specific causes, but it's not as common as it is in other parts of the world. Wouldn't it be great it if Israelis had sponsored races to help support the needy, to improve schools, or to help injured soldiers?! This is definitely something that the running community in Israel could work on.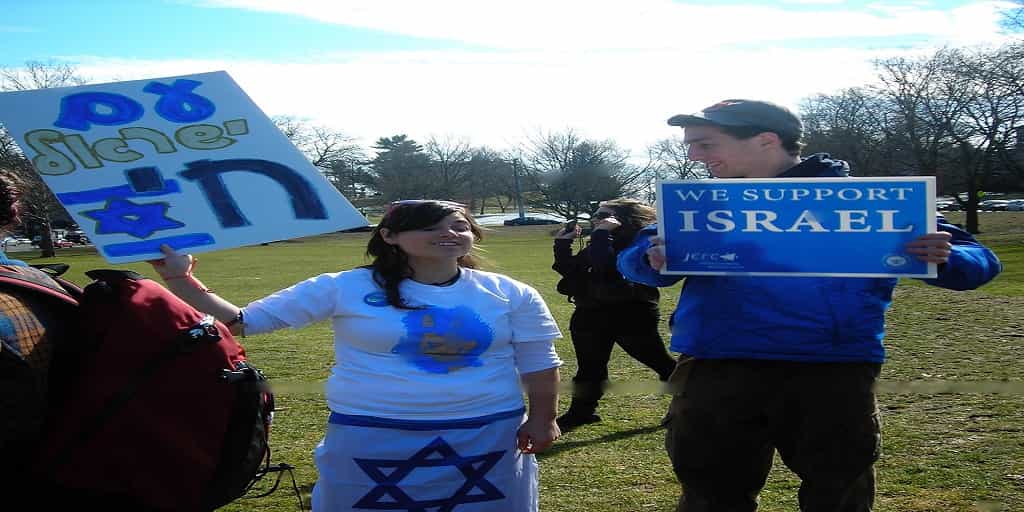 When you compete, you perform better!
Competitions get the endorphins pumping. With others running the same route, at the same time, for the same goal, makes you focus more and zoom in on the goal. It is a physiological change that makes you perform better. With the adrenaline pumping, your times will be faster, and your performances will be better.
And when it comes to performing, at many things, Israelis want to perform the best they can. That drive is what leads them to inventing the high- tech products and applications, to performing well in the army, to performing sports.
You run in the footsteps of Israeli history!
This is what stood out for me the most on my Night Run in Ashdod. As my adrenaline was pumping, and my performance was high, I was thinking to myself how I was running in the footsteps of many who had come before me. And that is what is so special about running in Israel. Thousands of people walked in these very spots! Running in Jerusalem means that you're running in the places that were built 3,000 years ago! Running in Tel Aviv means you're running in the first modern, Hebrew city in the world!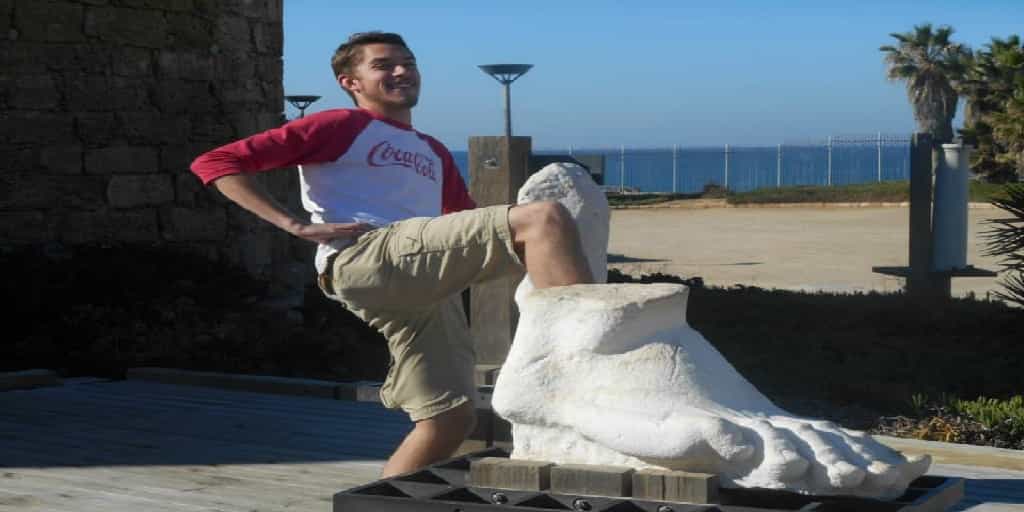 And when I was running along the shoreline in Ashdod,
getting knee deep in sea water, these are the footsteps I was following:
The Philistines. They came to Ashdod, and lived in Ashdod, Ashkelon, Ekron, Gaza, and Gath. Samson lived among the Philistines. They are referred to often as a "Sea People." They are referred to many times throughout the TaNaKh. I ran along the shores they arrived on!
The Crusaders, who came to Ashdod to build fortifications along the sea against foreign attackers. The remains of the fortifications can still be seen until today! These Crusaders believed that it was their duty to protect the Holy Land and its Christian sites. They had to fortify the shoreline to keep these sites safe! And I ran along the Crusader fortifications!
The Ottomans, who stationed a post office station here in the town of (what was called) Izdud. While it was a small town, it was important because of its part of the post trail that connected the entire Ottoman Empire. I ran along the post mail trail of the Ottoman Empire!!!
And that, my friends,
is why running in Israel is so amazing—you're running along history. You're running along the paths of the Canaanites, the Philistines, the Israelites, the Early Muslims, the Crusaders, the Mamluks, the Ottomans, the Zionists, the British, and the modern Israelis! That's exciting!
If you're interested in a running tour, contact me! Because running in Israel is a super fun way to learn about this fascinating way to learn about this country.
Comments
comments