Today Muslims celebrate Eid al Fitr 2017, the celebratory end of Ramadan. It marks the first day of the month of Shawwal, when the fasting month of Ramadan as come to an end. The holiday is an occasion for showing appreciation to Allah and giving charity to the poor. Muslims celebrated Eid al Fitr with large meals, a celebratory atmosphere, gift giving, and a special prayer service.  But why is Eid al Fitr 2017 so important to us?
The Muslim community is the largest minority in the State of Israel.
The Muslim community makes up a large part of Israeli society. Arabic is one of the official languages of Israel, second to Hebrew. Young Muslim students learn side by side Jewish students in Israel's universities, such as Hebrew University, Haifa University, and Ben Gurion University. Bedouin boys enlist in the military at the age of eighteen. Muslims work in many different industries from the Parliament and the Supreme Court to Universities to professional sports. Because the Muslim population is the largest minority in Israel, Eid al Fitr 2017 is important to understand and celebrate.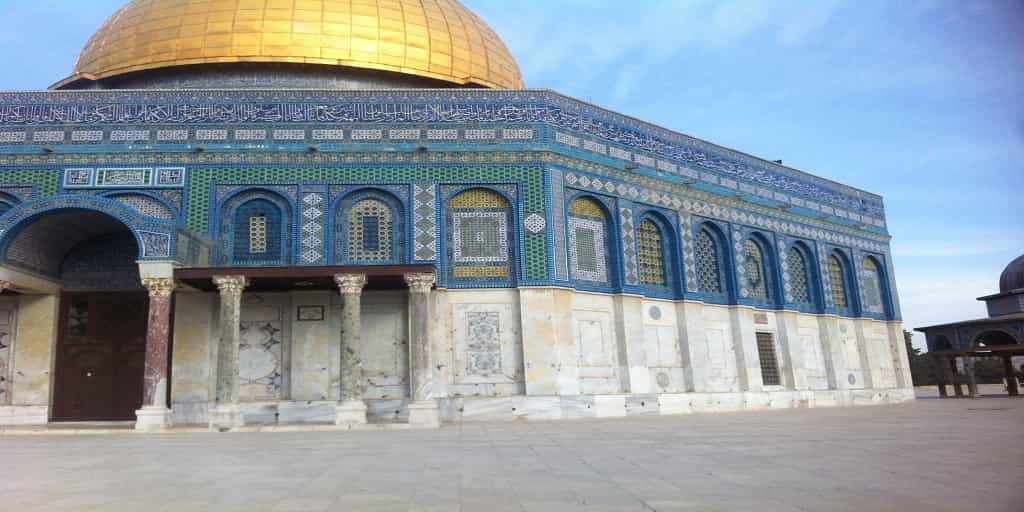 In this world of disunity, understanding each other is of utter importance!
We live in a world where it is more common for us to look at our differences, our short comings, our negativities, than to look at what brings us together. As a result, we live in a fragmented and divided society. We should be living in a united, understanding, warm, and loving world. Each of us can work to change that by understanding those who are different from us religiously, culturally, or politically. And we can begin by understanding the celebrations of Eid al Fitr 2017!
As one of the most important holidays in the Islamic calendar, we must know the holiday, just as we know about Rosh HaShanah and Christmas.
Eid al Fitr, and the month of Ramadan, is the holiest time in the Muslim calendar. Just like we expect others to know about our holidays and practices, we must know about and understand what is Eid al Fitr. In the end, all three of these ideas are connected. If we understand Eid al Fitr, we can approach the world with more understanding and openness. If we understand the holiday, we'll understand the largest minority in Israel better, and therefore, understand the country better.
Eid al Fitr 2017 is a joyous holiday filled with happiness, food, and gifts. I wish a happy Eid al Fidr to all who are celebrating! May we have a successful and joyful holiday and year until the next Eid al Fitr.
Comments
comments