So I have recently finished guiding a Taglit- Birthright group here in Israel. For those who don't know, Birthright is a ten- day trip for young Jewish adults in Israel to explore, discover, and define their Jewish identities and roots while in Israel. One of the aspects that my group was specifically interested in was coexistence unfolding in Israel between the Jewish majority and the many minorities living within the State of Israel. We had the opportunity to speak with a Bedouin woman working in hospitality and her lifestyle. A few days later we spoke with a Muslim woman and her husband in a town outside of Jerusalem about what it was like for them to live as citizens of a Jewish state.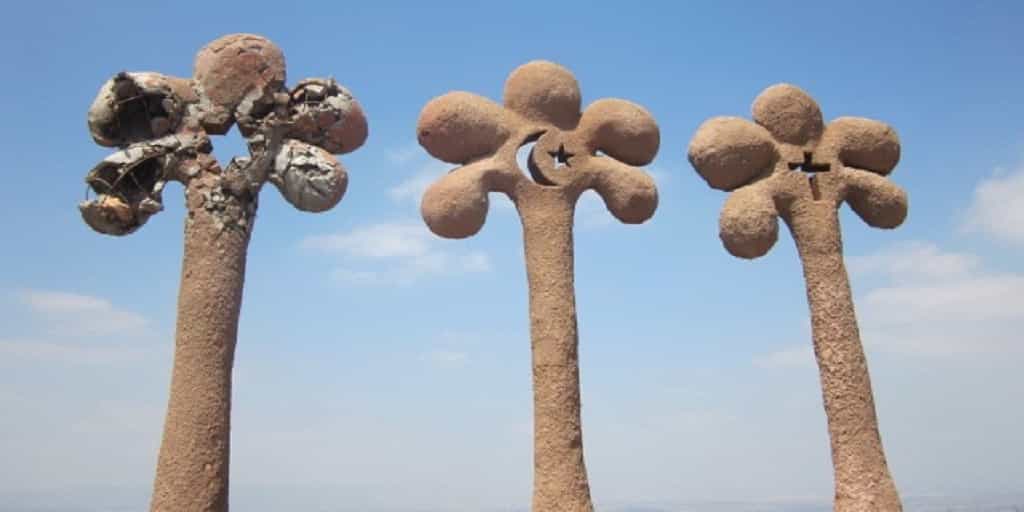 Since the group has returned to the U.S., and I have stayed here, I've been thinking a lot about the coexistence that's happening here in Israel. There is a lot going of it going- all over, from northern Israel to southern Eilat. And what's the craziest part of it? No one abroad hears about it!! So I wanted to take some time to address it here, so the word can get out.
Ok, so let's start in the north.
There is a lot going on in the north. Why? There is a significant population of Arabs and Jews. There is a city in the north called Ma'alot Tarshicha. What is its story? In the 1960's, Israel partnered Arab and Jewish cities together to create one municipality. This partnership was done throughout the country, but Ma'alot Tarshicha is the only one that succeeded and has stayed as one municipality since 1965. Jews shop in Arab stores and Arabs shop in Jewish stores. Coexistence is such a daily occurrence the residents don't think much about it. People just live side by side, simply co existing.
Another example in the north? The co-existence projects between the Gilboa Regional Council and the city of Jenin. Gilboa and Jenin are on opposite sides of the Green Line, but they have chosen to take co-existence on in an active setting. For the past several years co-existence projects have made headway under Danny Altar and Kadura Musa. What is happening here is a little different than what is happening in Ma'alot Tarshicha. Where in Ma'alot Tarshicha coexistence simply happens, Gilboa and Jenin choose to actively engage peace work. They are working to build an industrial park and logistical center, establish language and cultural centers, create a joint tourism project, and raise awareness of environmental issues. All of this is done with Arab and Jewish participants.
Haifa is yet another example. In Haifa Jews and Arabs live side by side. Now here I want to clarify an aspect of the Arab community in Israel. There are Christians and Muslims who make up the Arab community. Both are found in Haifa. There are also people of the Baha'I faith who call Haifa home. And Druze people. It is a real mosaic of people that all live together in ONE city. There is a very special community center in Haifa that focuses on that coexistence called Beit Gefen, or the House of the Vine. It was established 1963, and has been flourishing ever since. (For more information).
Moving south, we have Tel Aviv.
Well, it is technically Tel Aviv- Jaffa, and it is also one municipality with two cities: Tel Aviv and Jaffa. Walking around the cultural capital of the country you can see coexistence unfold on a daily basis. Arabs and Jews buy their vegetables from the same vendors, drink coffee at the same shops, and simply live their lives together. But like Haifa, there are cultural centers and after- school centers that thrive in the city. The Shimon Peres Center for Peace in Jaffa is very successful. It works to create peace through three major focuses: medicine and healthcare, peace education, and business & environment. (Shimon Peres Center).
Jerusalem…
Things are happening in Jerusalem all the time. Obviously, we hear about it in the news. But at the end of the day people have to live their lives. They have to go shopping, send their children to school. And there is no better place to see this than in Jerusalem. I know an Arab couple who sends one child to a Jewish kindergarten and another child to a Palestinian elementary school. When I attended the tour guiding school (in Jerusalem), half the class was Arab; some of them Muslim, others Christian. We had Orthodox Jews, secular Jews, Europeans. And we all studied intensively for 2 years about the history of and present Israel. We shared the joys of life: weddings, births, you name. And we shared sorrows. We lived together.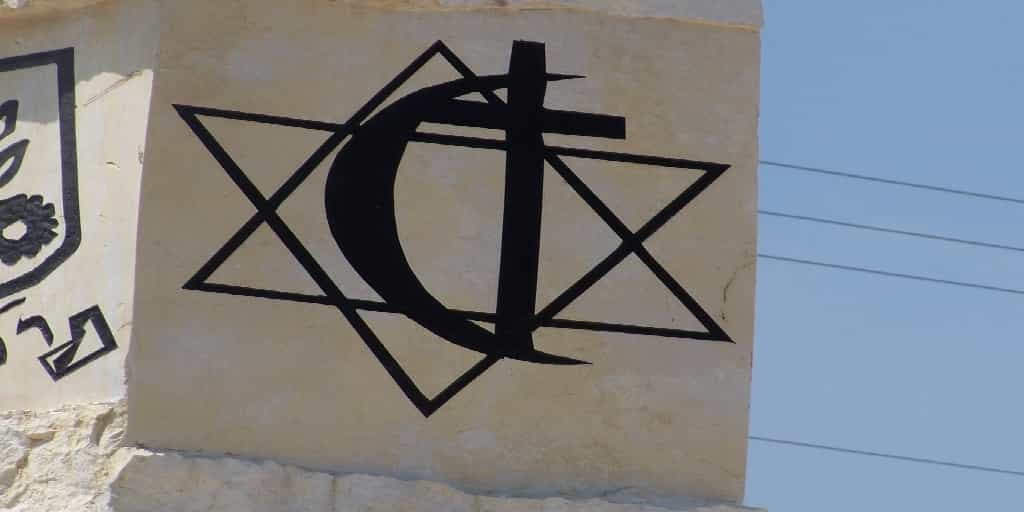 So I guess my conclusion for this blog is that no matter we hear on the news, the people we hear about are real people. Yes, they live in a Jewish country as a minority. Jews and Muslims and Christians live together side by side because at the end of the day that is what we do. We work to make our country the best we can together.
Comments
comments